CASE SUMMARIZATION
We provide case summaries that have no rival.We can adhere to any stylistic requirement from simple head notes (simply just case classification, to longer form abstracts. Taxonomy and subject matter classifications and sub-classifications are helpful for attorneys to quickly and easily determine which summaries are useful for them. We will provide citations if necessary and footnotes if requested. Our services include overview of court judgments, identification of head notes, and classification and creation of case notes.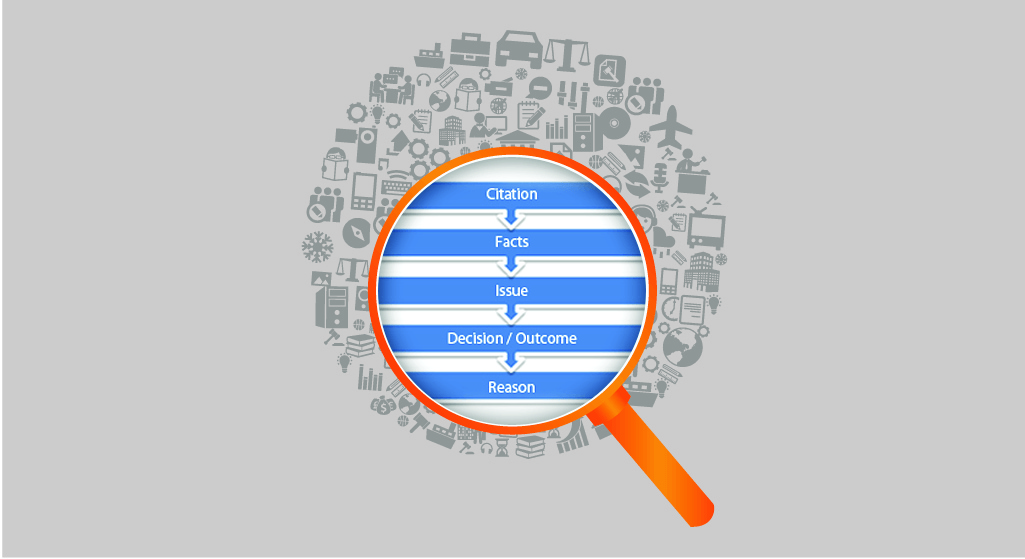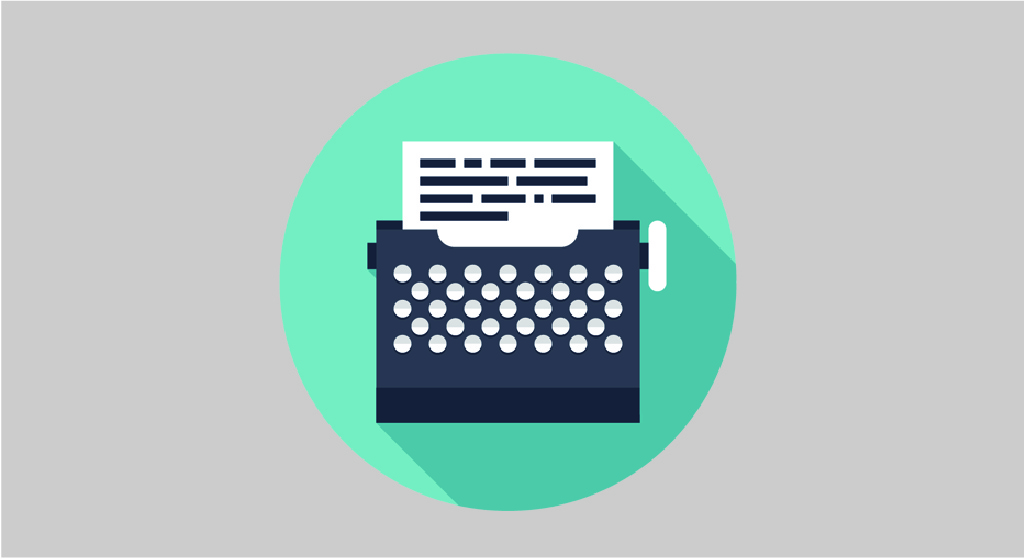 LEGAL JOURNALISM
Reviewing verdicts and settlements is a specialty of ours. Whether it is writing up the verdict from the court cases or interviewing the submitting attorney, we can provide the content you need on deadline in an efficient manner. Need a longer form version of a circuit decision? Let us know and we can provide that information as well.
JUDGE DATA
Information on Judges is something we can provide as well.
How does a trial court judge fair on appeal? We can tell you. 
We conduct the research are provide you with the statistics.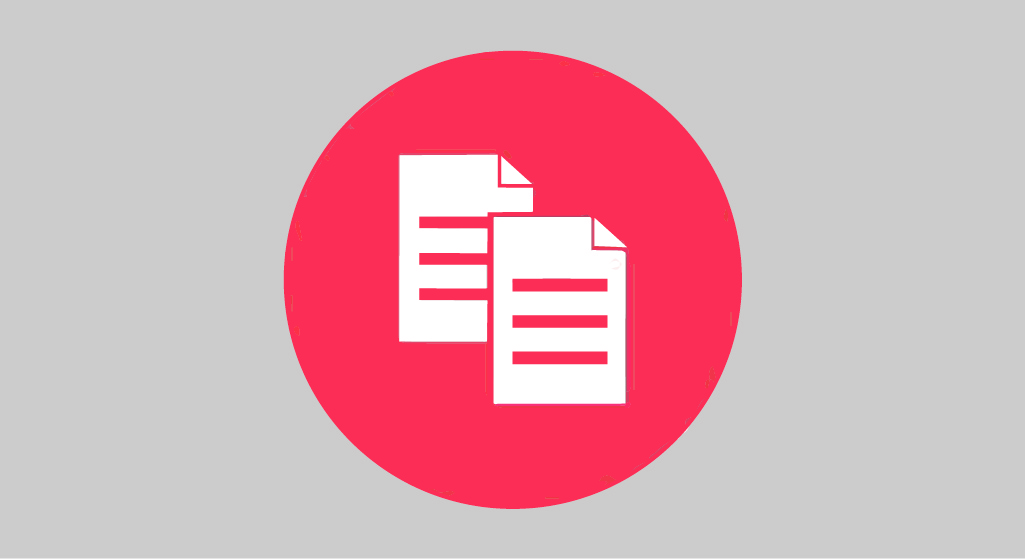 COPY EDITING
The experience of our editorial team is broad and vast, newspaper reporters, editors and copy editors help craft your content to its highest level. We provide editing research work, original content creation and database aggregation. We assemble and curate aggregated content for email blasts as well as long form journalism. This approach helps us edit any kind of content carefully and efficiently.
Editing includes technical, language and math in addition to document structuring.